Remodel Projects
Memory Builders renovates and remodels homes in Houston's finest neighborhoods. We understand older homes and work to balance preservation while updating them for modern use. All remodel projects have unique challenges. The most important being the surprises that pop-up when working with an established home or commercial building. This can make for entertainment on the 'house flipper' shows but will not be exciting for you. For that reason, we start with a thorough review of the home or commercial building both inside and outside to identify any potential issues. We review the results with you so you are clear on the risks before we start. Then we work with designers to help you vision the results taking into consideration the realities of the situation.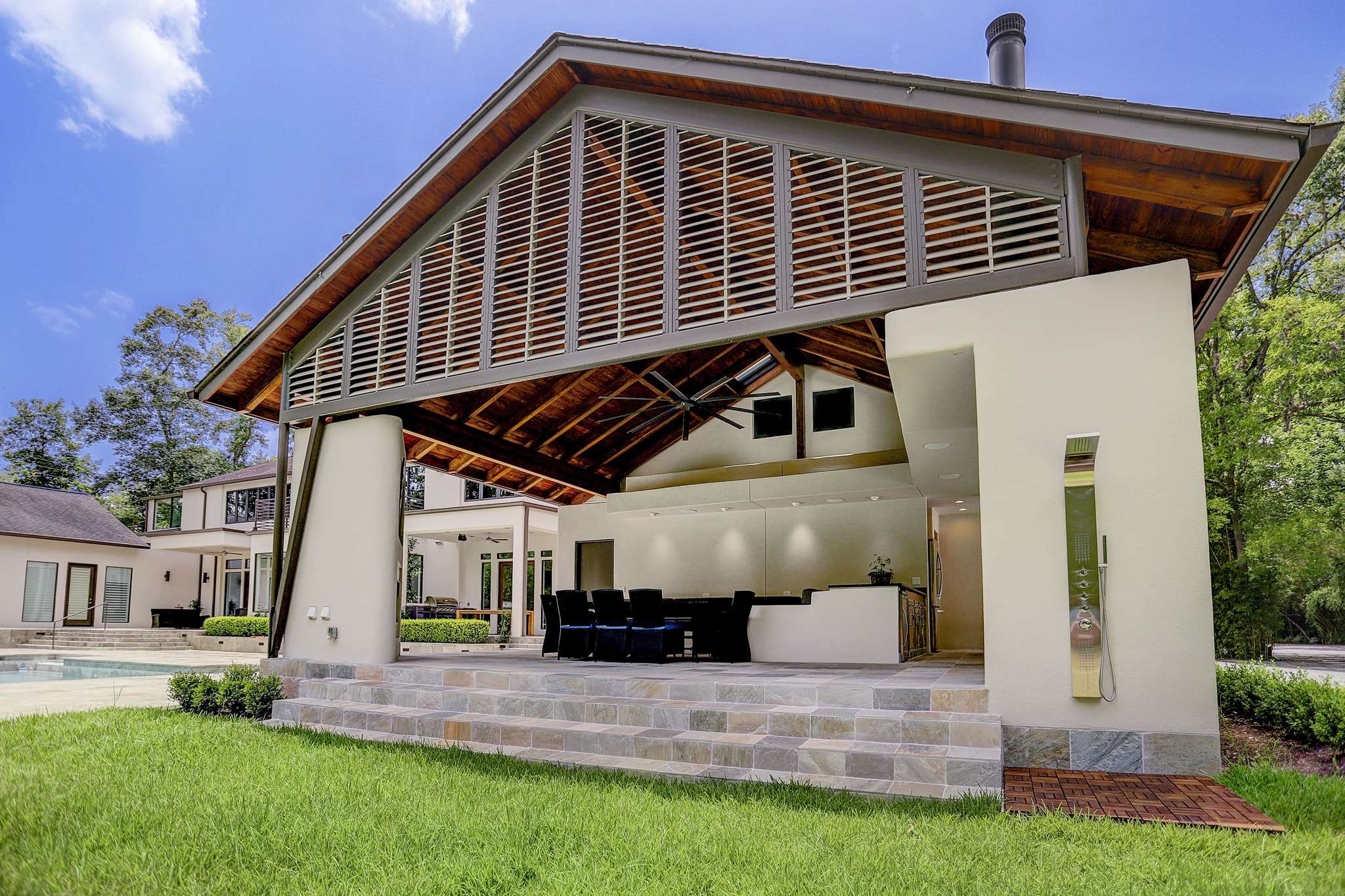 We build in the Heights, Timbergrove, Garden Oaks, Spring Valley, Spring Valley Village, Spring Branch, Piney Point, Memorial, Tanglewood, River Oaks, Upper Kirby, Rice Military, Montrose, Museum District, Texas Medical Center, West University, Southside Place, Galleria, Bellaire, Meyerland, Braeswood.
Fill out the form below and click on send at the bottom. We will respond quickly.
Please provide answers to these questions in your message.
Have you built a home before?
What neighborhood are you looking to build in?
What do you want improved about that experience?
Do you already own the property or land?
If you own the property do you have Floor Plans / Survey / Soil Report?
Have you been pre-approved for a specific loan amount?