Home Maintenance
Your Memory Builders home will be a custom home, designed and built for you and your family's journey through life. After you build your custom home you must properly maintain it. This is where the Memory Builders Custom Home Maintenance Program adds value to your home. We offer a complete suite of services under one program.
Click here to download our brochure.
And knowing that routine home maintenance can ultimately save you money and time, we also provide custom home maintenance services for houses not built by Memory Builders. Click  here to explore articles on home maintenance.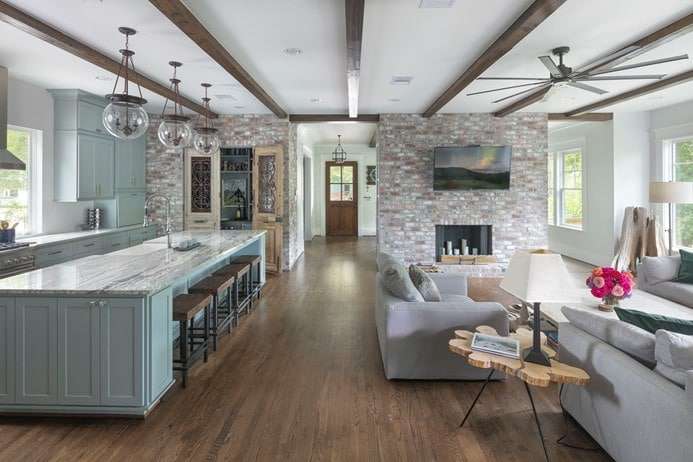 We build in the Heights, Timbergrove, Garden Oaks, Spring Valley, Spring Valley Village, Spring Branch, Piney Point, Memorial, Tanglewood, River Oaks, Upper Kirby, Rice Military, Montrose, Museum District, Texas Medical Center, West University, Southside Place, Galleria, Bellaire, Meyerland, Braeswood.
Fill out the form below and click on send at the bottom. We will respond quickly.
Please provide answers to these questions in your message.
Have you built a home before?
What neighborhood are you looking to build in?
What do you want improved about that experience?
Do you already own the property or land?
If you own the property do you have Floor Plans / Survey / Soil Report?
Have you been pre-approved for a specific loan amount?